My story
I'm home. Surrounded by the rich, warm colours of nature and the unique fragrances of faraway destinations. Reminding me of this incredible, life-changing journey and making me dream of the country that I fell in love with.
I had travelled thousands of miles to feel this sense of home
I'm home. I remember the feeling so vividly; a magical sense of belonging and calm yet at the same time the experience of exhilaration as I discovered the rich scents and beguiling textures of an exotic land. I had travelled thousands of miles to feel this sense of home, in doing so I discovered my true passion – to encapsulate this magical sensation into welcoming scents and the soft glow of candles.
My interest in candles is nothing new. I have always been fascinated by their scents, textures, and dreamlike light. I spent many years developing haute parfumerie and honing my craft. I always had a dream, deep inside my heart of creating a perfume and candle collection that was uniquely and beautifully, my own. It took a journey to the exotic plains of Africa to turn my dream into my reality.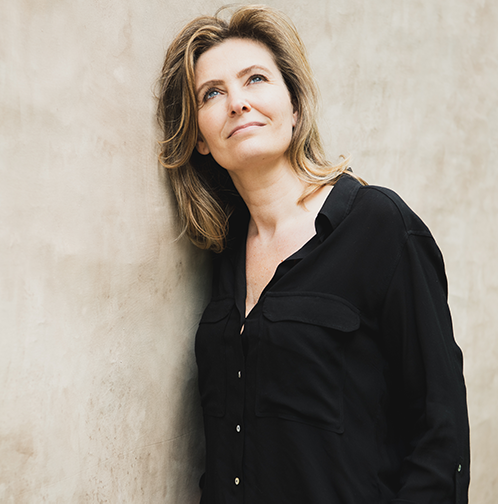 Our story
A life-changing journey
It was our 20th anniversary. We planned a trip to Tanzania; a truly life-changing journey. It changed my life because ONNO Collection was born in Tanzania.
In Tanzania I experienced an immediate love for the country, a love that seemed to have always been living inside of me, just waiting for the moment to reveal itself. I was captivated by the rich, warm colours of nature, the spicy fragrances and luscious flowers. I couldn't wait to take these sensations and this experience back with me and share them with as many people as possible.
But could I really do it?
One evening my husband secretly filled the room full of flowers and left a bottle of perfume and a card that simply read, 'Make your dreams come true.'
The journey of creation from that moment in Tanzania to the finalization of the ONNO Collection was not an easy one. Every day I experienced a new challenge. But it was exhilarating. I focused everything on my dream collection, always keeping in mind that evocative sense of a distant land. I crafted each piece by hand. I composed the perfumes to evoke the spices and warm scents that embraced me during my stay in Tanzania and I added other delicate fragrances which reminded me of the beauty of other Asian islands and countries I visited before.
ONNO Collection
True craftsmanship
Created and inspired by intense colours and fragrances of nature, combined with excellent craftsmanship is what makes our collections unique.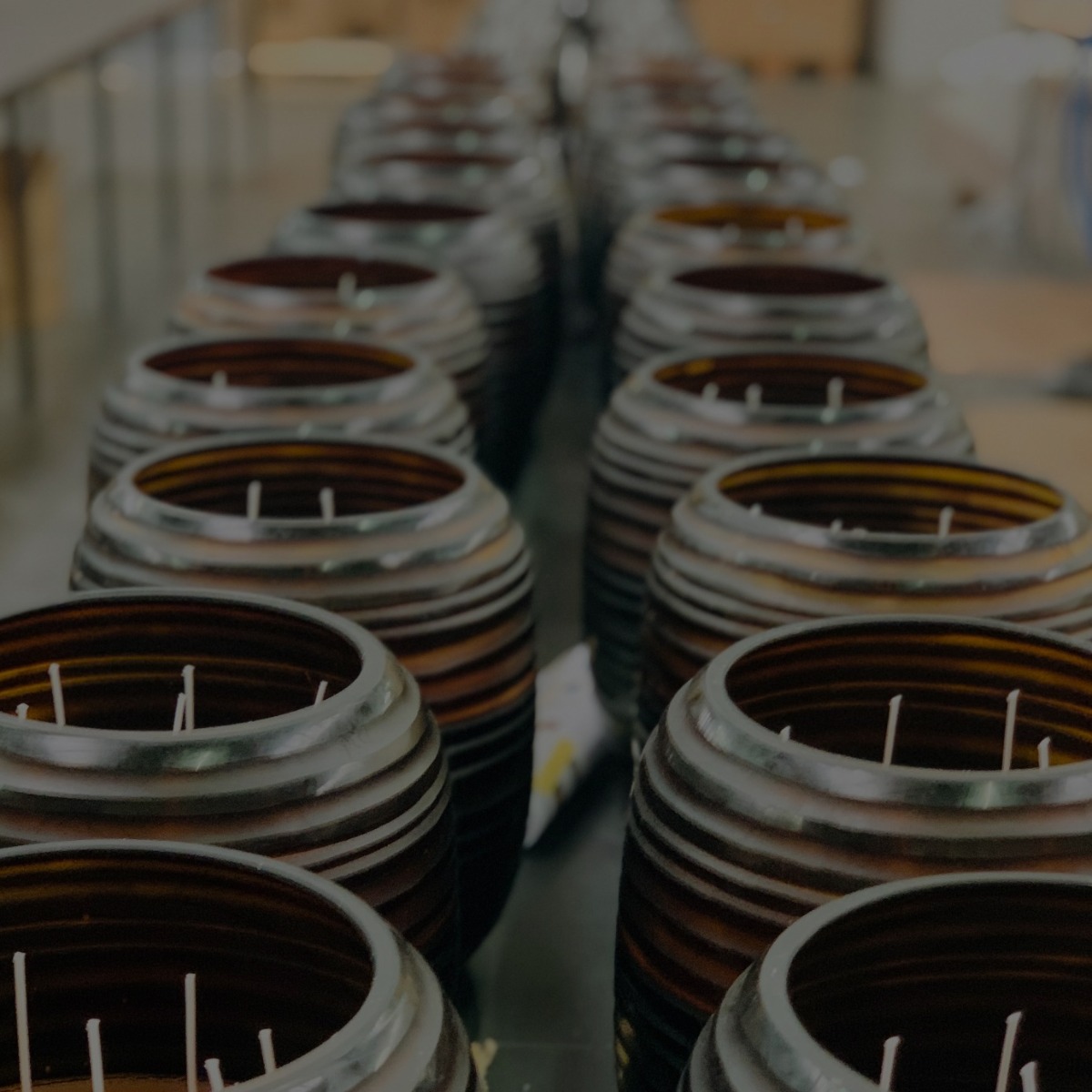 ONNO Collection
Made in Belgium
All ONNO Collection candles are 'made in Belgium' and poured by hand into our luxury handmade glass.
I really did make my dreams come true – and I hope yours as well
Luckily you do not need to travel thousands of miles to feel truly at home. It was one of my dreams to bring this magical sense of belonging to you; to bring intense warm scent and irresistible feelings into everybody's home. My home doesn't feel home without ONNO Collection, and I'm sure you'll soon feel the same.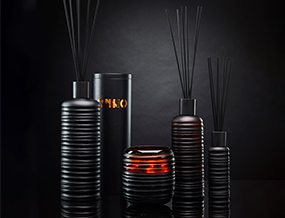 A dream to bring intense warm perfumes and irresistible feelings into everybody's home - your home.